Fleet Parking: If you need 5 or more spots, call 844-303-1505 for discount pricing.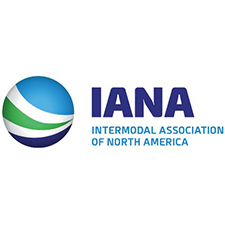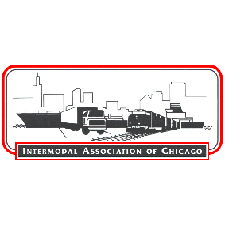 Park your truck without the hassle.
We're dedicated to providing you with the best parking in one of our 12 locations in the Chicagoland area that we own and operate. We provide you a safe and secure spot to put your trailer and truck, it's that easy. No need to work for us, we offer adjustable plans for all truckers.
We understand that parking an 18 wheeler can be a difficult task, and we are here to help. With an array of different spot sizes and types available, you'll be sure to find the right fit!
24/7 Secure Trailer Parking
We own and operate our own lots, so your truck and trailer are never left unattended. Once you are checked in, everything is under our supervision.
Our lots have cameras recording 24/7.

All lots have guard shacks.

All lots are secure with perimeter fencing.
When we were looking for a place to park our excess trailers and a place for our owner operators to park, we came across Freight Ninja. We decided to rent quite a few spots from them in multiple yards in the Chicago land region to see how things went. The experience has been great. They are quick to answer and address questions and issues and most importantly, they maintain their facilities. Since originally signing a contract with them, we have expanded the number of spots we rent and continue to be customers of theirs.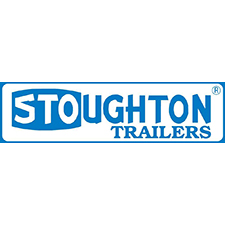 Gus and the team at Freight Ninja are responsive and committed to our needs. Working with them has made our inventory and distribution processes easier!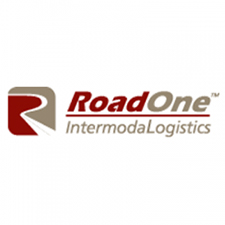 I have been working with Freight Ninja for years. They are professional and easy to work with. When I need container parking, they are my first call.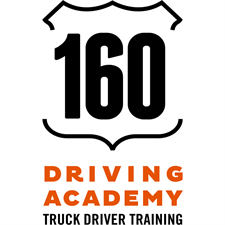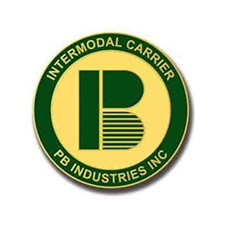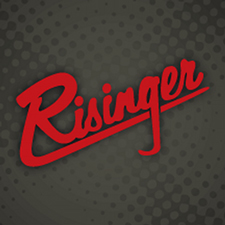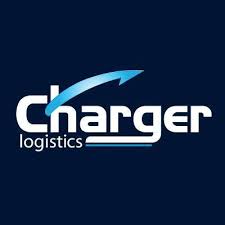 Benefits of using Freight Ninja
Please note: All rates are subject to change depending on availability.
Contact us today
Get your tractor-trailer the protection and security it needs today!